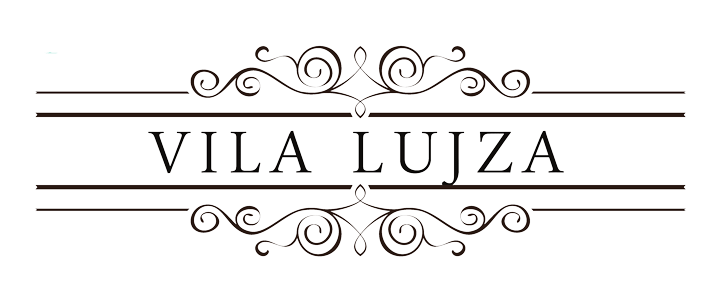 Vila Luisa was built in 1892 in the sports complex of Lajos Vermes, a prominent athlete and the founder of Palić Olympics in 1880. The villa was built in the then fashionable Swiss style, with abundant use of wood and tiles from the famous " Žolnai" ceramics. Once there was an asphalt bike path, stands, pavilions for recreation, summer theater and a cafe, ansd today, in addition to "Bagojvar" stands a bust of "Lajos Vermes".
Beautiful villa from the late 19th century typical architecture Palic, now newly renovated luxury building Villa Louise.
Vila Lujza is located 20 meters from the shore of Lake Palic with a view of the lake, surrounded by a large park. In the immediate vicinity of the zoo, "Zenski strand", tennis courts, yacht club, marina for boats and many restaurants.
Within the villas available for guests are two beautiful terraces one of which is located on the roof of the building, a beautiful spot with a panoramic view of the park and the Palic Lake, which offers guests a cozy ambiance, while the other is in front of the entrance to the villa.
Two luxurious dining rooms with a view of the lake that are intended for a romantic breakfast.
Great Palićki park perfect for long and relaxing walks.
The villa has a reception, 6 luxury suites of high comfort and a parking lot which is covered by video surveillance.